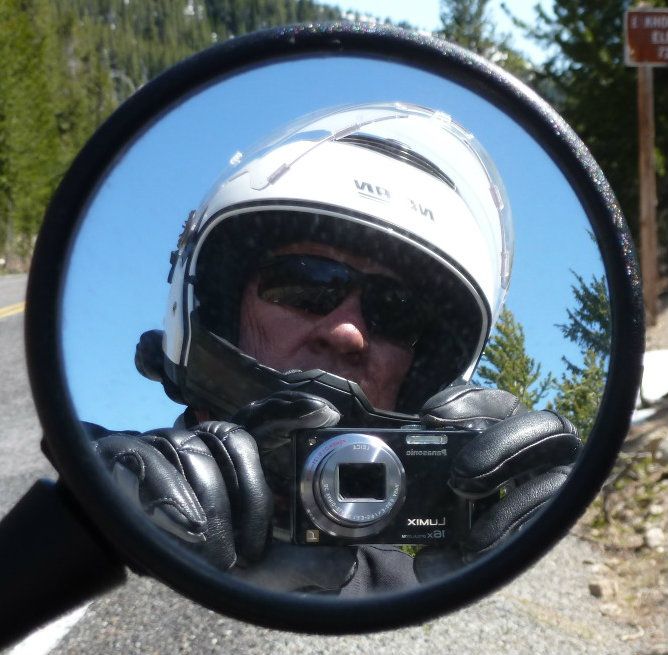 Veteran

Posts: 276


Location: Tacoma, WA, USA
I've got motel rooms booked big enough for two guys (2 beds--no queens) if anybody is looking to save some money on their way to Sturgis. June 22 at Motel 6 in Clarkston WA. June 23 at Motel 6 in Helena MT. June 24 at Motel 6 in Miles City MT. Must like dogs. PM me if you want to share a room. Or just ask for me at the desk. I like Motel 6 because not only are they cheap, they don't charge extra for dogs, and they are mostly all drive-up-to-you-door motels, not these ridiculous new "inns". This is me and Kirby--
This is gonna be a 3000-mile round trip for me.


Veteran

Posts: 205


Location: Spanaway, Wa.
We are coming from Spanaway (near Tacoma), but are leaving on the 20th. We want to get there a few days early to explore the area a little more. My wife has never been there and the last time I visited Mt Rushmore was in the 70's. Been through the area several times since, but didn't stop. I am like you as far as Motel 6, other small motels or camping. But my wife is now a Best Western sort of gal, no more camping for her. I have to admit it is nice just getting up in the morning and having breakfast in the motel before leaving. When by myself I use to just take off and have breakfast at the first gas stop.

Anyway, see you at the Rally.