Member

Posts: 39


Location: Centennial, CO
Rode the Trail Ridge Road of the Rocky Mountain National park today with fellow advrider, Cesspool. I was on my V-Strom/Dauntless Rig, he was on his BMW GS/Dauntless Rig.
More pics, video and details here on my examiner.com byline: LINK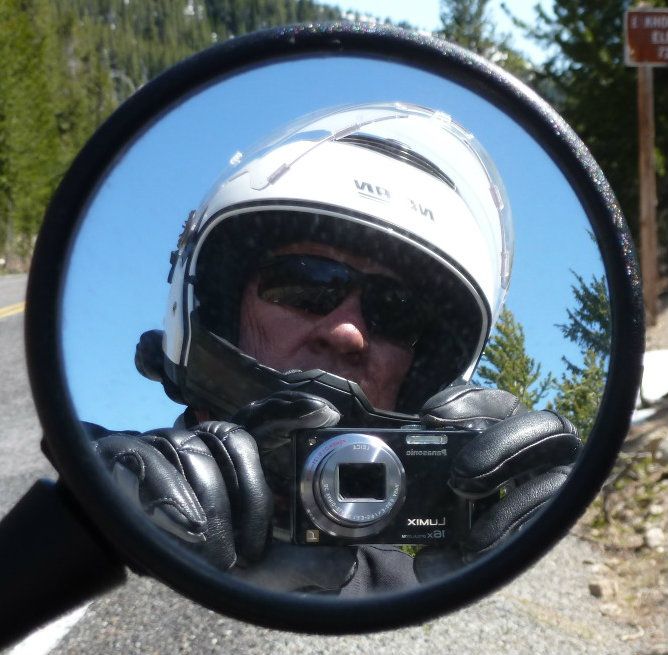 Veteran

Posts: 238


Location: Tacoma, WA, USA
So you two swapped rides for a bit. How did Cesspool's rig drive, and what did he think about your V-Strom outfit?


Member

Posts: 39


Location: Centennial, CO
DRONE - 10/26/2011 12:29 PM

So you two swapped rides for a bit. How did Cesspool's rig drive, and what did he think about your V-Strom outfit?



He seemed to like it, the idea was for him to feel the steering on mine as he was still dialing in his toe-in and such. Mine is almost, almost neutral in steering when going straight with a almost phantom-like pull to the right at speed. He mentioned he probably wouldn't have noticed it had I not mentioned it to him before the swap.

He didn't mention any ergo factors.

I on the other hand, found my legs were cramped a bit. I think it was due to the custom seat he had as I've ridden other GS (sans hack) and never felt cramped leg position. Also, his rig had the extra pedal for the sidecar brake, something I was unaware of so when I went to slow down, I was activating just the sidecar brake at first and it was really squigly.....rather disconcerting as you can imagine. Once I figured this out though, his rig stopped just fine.





Edited by co_g30 10/26/2011 2:36 PM