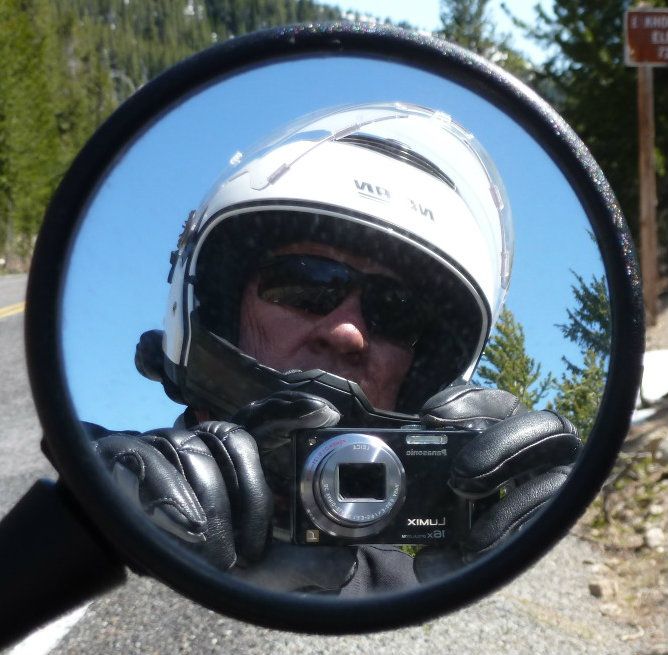 Veteran

Posts: 283


Location: Tacoma, WA, USA
WHAT: Sit Stay Ride 1st Annual Gathering

WHEN: Thursday Sept 17 to Sunday Sept 20

WHERE: Lake Five Resort, Glacier, Montana -- www.lakefiveresort.com

WHO: Sidecarists with dogs, sidecarists without dogs, dogs without sidecarists, and everybody else

REGISTRATION: None, but reservations need to be made directly with Lake Five Resort. Phone 406-387-5601. Accommodations include cabins, tipis, RV campsites and tent sites. Be sure to mention that you are coming to the SSR Rally for discount rates.

FOOD: Supermarket and restaurants in Hungry Horse (8 mile ride) and Columbia Falls (15 miles). There might be some group meals served at the resort but we probably won't know for sure about this until we get there.

ACTIVITIES: Group ride Friday or Saturday through Glacier National Park (west to east) with a restaurant lunch stop. Each rider will be responsible for their own admission fee to the park, and for their own lunch. Whichever day we do it, the other day will be for exploring on your own or with others. We have a musical act booked for Saturday night.

At least 7 of the sidecarists portrayed in the documentary film Sit Stay Ride will be in attendance, as well as some of the participants from Sit Stay Ride II (not yet released.) The filmmakers, Eric and Geneva Ristau, will also be there in person.

There's no website or anything like that. If you have any questions or comments, ask them here or PM me.

https://www.youtube.com/watch?v=YyLw7iYVlo8
Edited by DRONE 8/20/2015 6:54 PM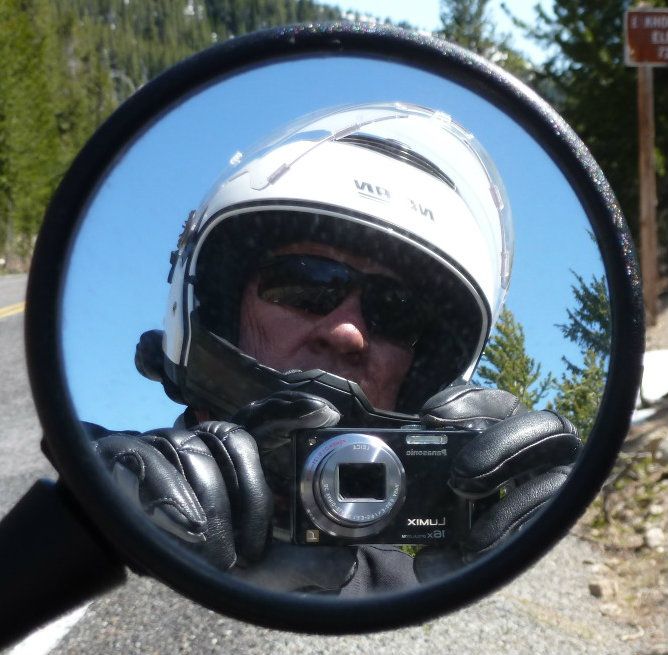 Veteran

Posts: 283


Location: Tacoma, WA, USA
You should be able to make it there in 2 days if you take I-90.

I've got a circuitous 1000-mile route planned and I'm leaving on Monday with a Thursday arrival. Will actually be arriving in Glacier from the EAST!