New User

Posts: 4

I'm thinking of riding in the thousand Islands group next year and I haven't seen anybody posting about rides in that vicinity. A little bit of history. In 1951 I was a crew member on a cruise boat the North American and we were trying to go to Ogdensburg New York. We couldn't dock there because the water was too high. I don't remember the name of the town that we docked at, but it might have been Clayton. A friend and I rented a boat and motored out to a then deserted island, which had a veritable castle on it. It was uninhabited, totally vacant. The front doors were wide open, the boathouse was empty and there was no one around. We felt like we were intruding in an almost sacred space. I have never been back. But I would like to go.

You guys in Canada, have you any ideas where we might have been, and how we might go back?

Any information about the ways to see that part of the country would be appreciated as well.

Thanks a bunch.

Bullwinkle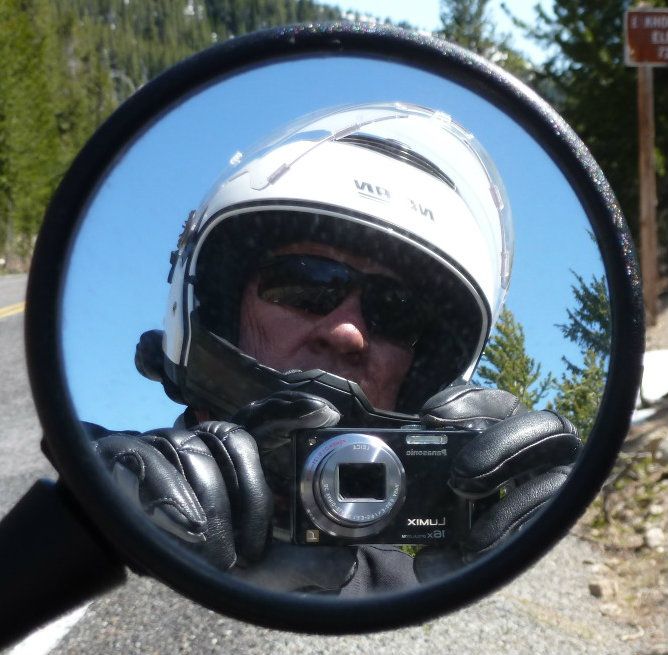 Veteran

Posts: 283


Location: Tacoma, WA, USA
You were probably at Boldt Castle before it became a tourist destination. I went there in the '60's and it was already getting hundreds of visitors a day in the summer. Here's the website-- Boldt Castle
As far as a sidecar destination, the Islands are best seen by boat, and the smaller the better. Avoid the big tourist boats. Try to find someone to take you out in a small runabout.
If you want to hack the Islands, obviously you can only ride the islands that you can get to by bridge or ferry. West to East, I think that would be Simcoe, Wolfe, Howe, Wellesley, and Hill. A decent outing would include an overnight stay in Kingston, then a ferry to Wolfe, then a ferry to Simcoe and on up to the lighthouse on 9-Mile Point. Then back to Wolfe and over to Big Sandy Bay. Then hopscotch down to the far eastern end of Wolfe to see the Port Metcalf lighthouse, then back to town to catch the ferry back to Kingston or over to the U.S. side. That's only about 65 miles of driving, but would take you all day especially if you hike out to Big Sand Bay and have a picnic on the beach or do some other lollygagging along the way. There are some places to eat on Wolfe Island, but none that I would recommend.
A more interesting challenge in my mind in this same area would be to try to visit all of the 22 locks--in order--from Kingston to Ottawa along the Rideau Canal. Interesting route finding and planning would be needed, and do it without a GPS. Just find your way and get lost using paper maps. This would probably take several days if you like peeking and poking around in small towns and villages. In the summertime, there's lots of outside things to do in both Ottawa and Kingston.

Edited by DRONE 10/26/2011 2:33 PM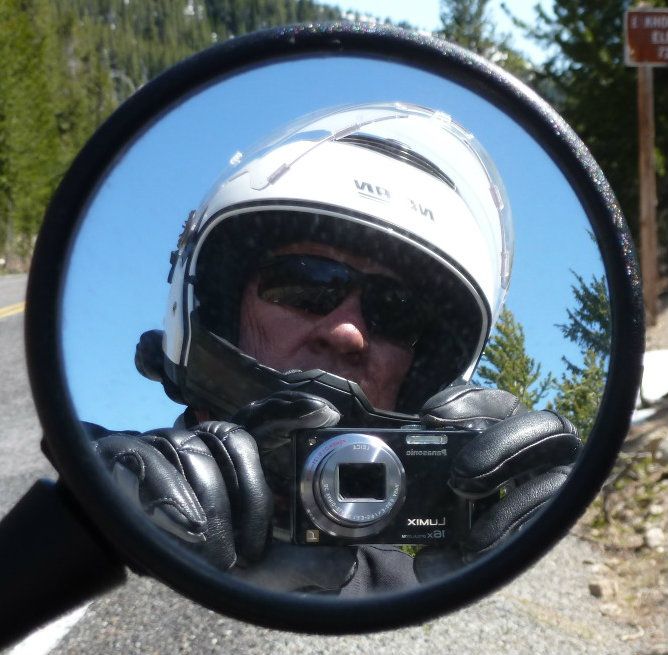 Veteran

Posts: 283


Location: Tacoma, WA, USA
Oh, you guys are 80? I don't know how spry your legs are, but that walk from the parking lot to the beach on Big Sandy Bay is 1.3km, and of course 1.3km back again (and it can be muddy). Plus once you get to the beach, you'll want to explore a little. So if that's gonna be too much, you could skip that part. But if not, it's a beautiful beach especially if it's a beautiful day. You can wade out 100 feet from shore and still be on sand with the water just up to your waist.

Here's a website for Wolfe Island--you might want to pick a time when their event calendar shows something fun going on-- www.wolfeisland.com
My family's owned land there since the 1700's. I own a waterfront cottage up near the ferry to Simcoe, but rarely get to visit it. Have fished for pike and bass all up and down the Thousand Islands, and in many parts of the Rideau.